Riche's team consists of Interior designers and consultants with expertise in Architectural Lighting. Our goal is to achieve in each project a unique approach based on two important factors: "Creating the proper atmosphere" & "Using high design and quality products". With this combination we respond to the characteristics of each space, creating a unique design through individualized lighting. For our projects we select the most important and eclectic products in the lighting industry worldwide, signed by the leading designers of modern and classical design.
http://www.riche.gr
ORIGINAL VERSION - OPENING 2005
chair designed by ANNA GILI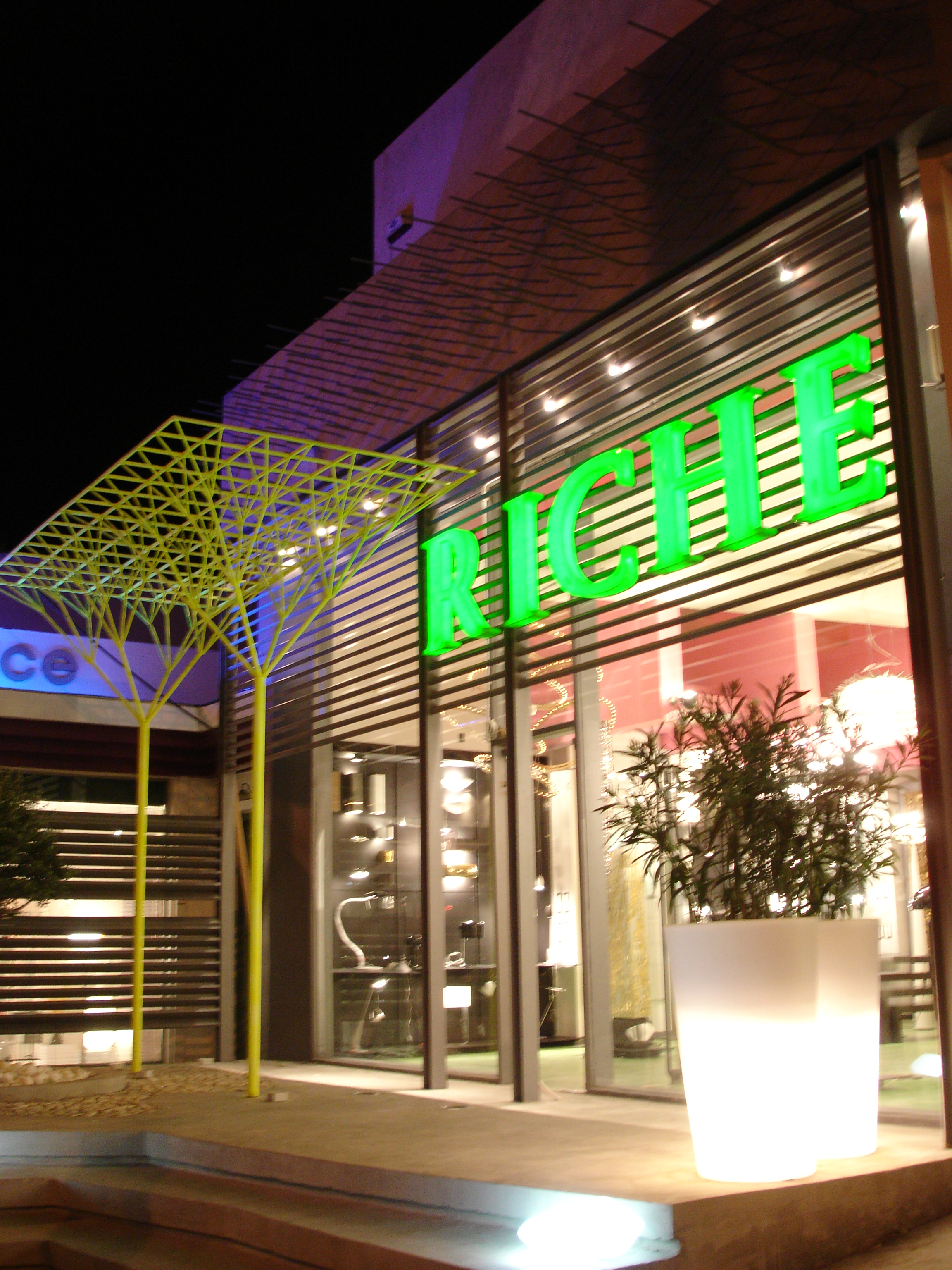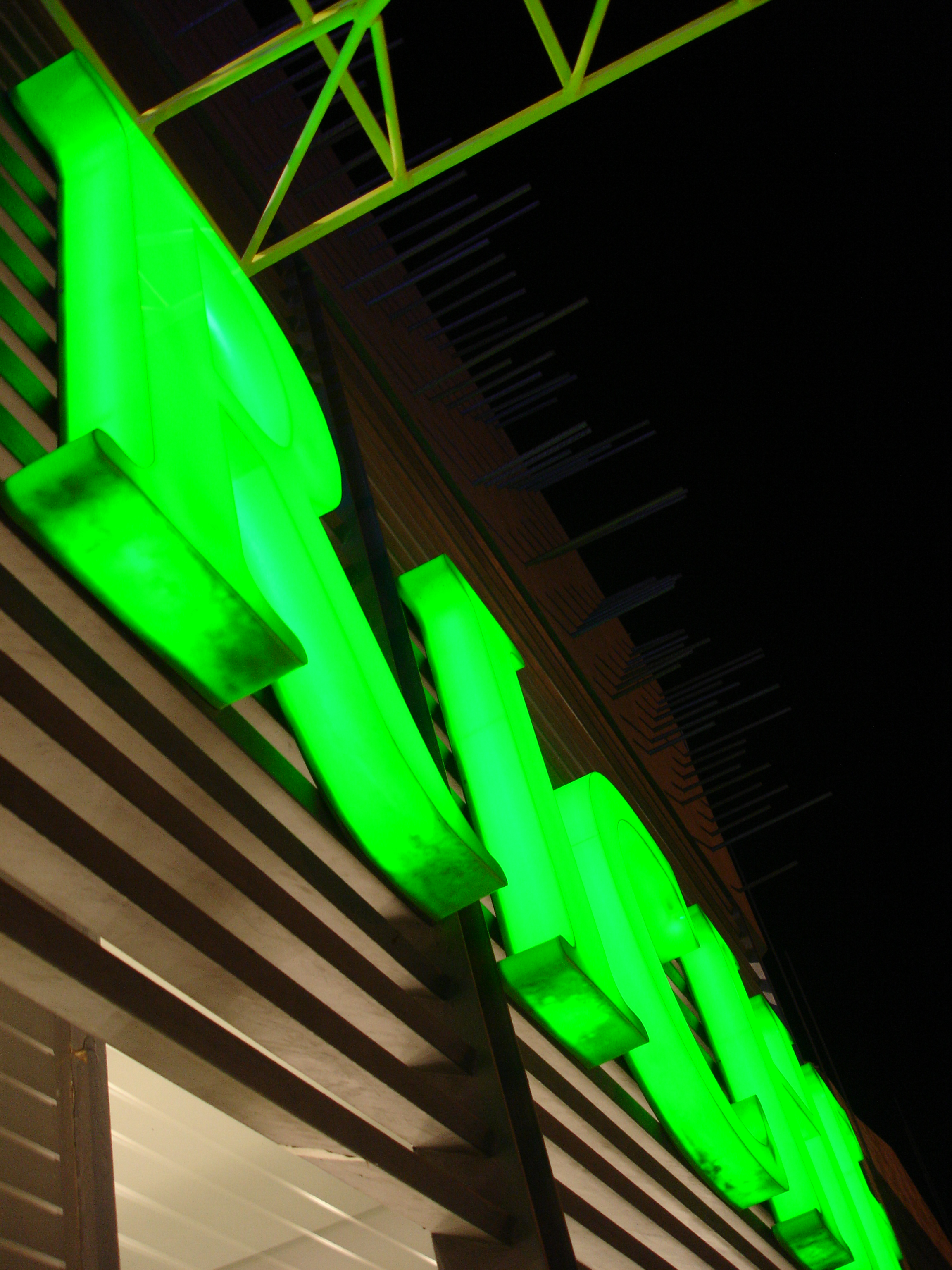 MULTIBALL light - by s.p.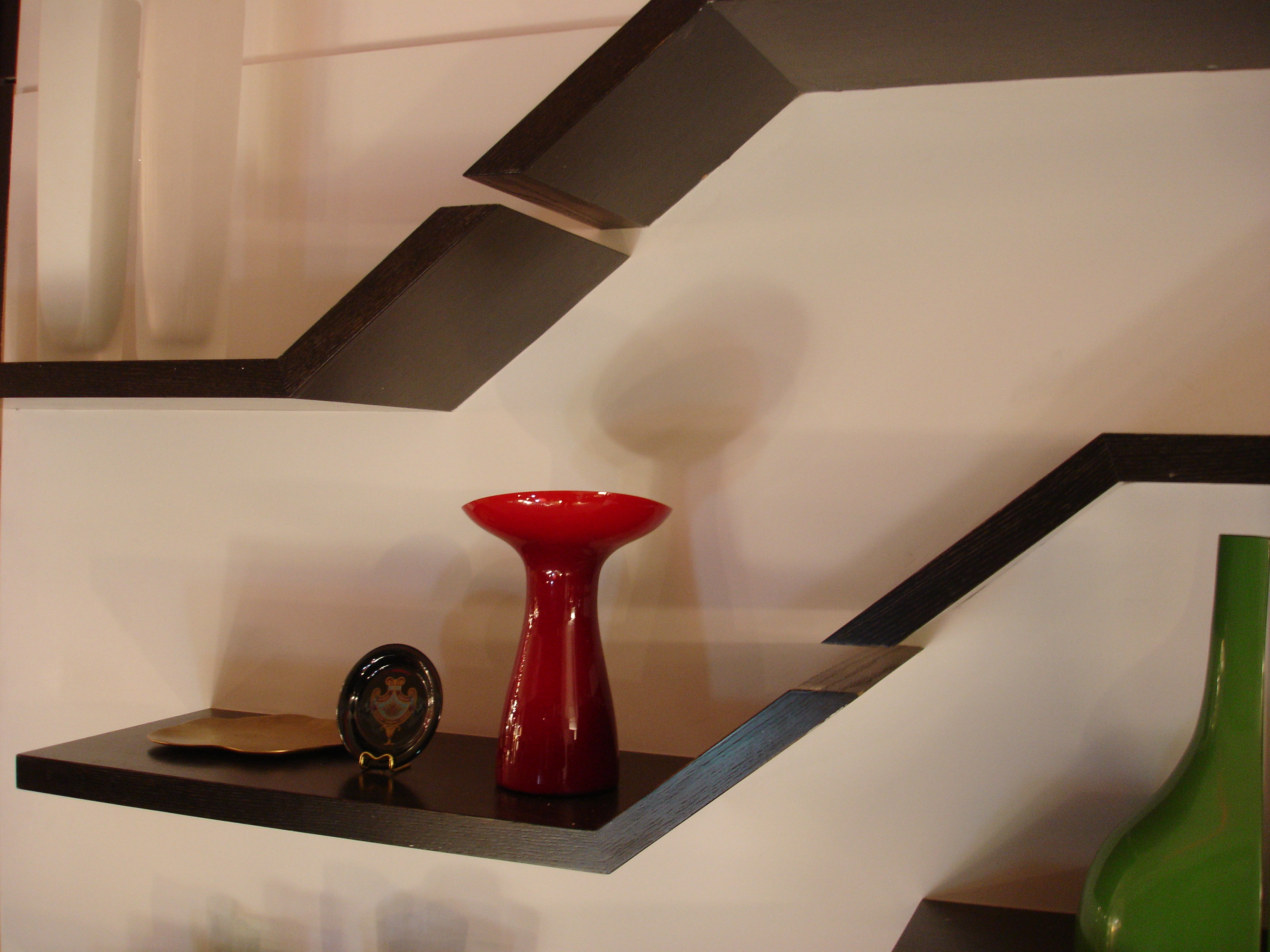 LIVINGSTONE shelves - by s.p.